I have to send out a big thank you to
Zakka Life
blogger Jessica Okui. Although I'm married to a computer geek extraordinaire (who thanks to me has a shirt that says "No, I Will Not Fix Your Computer "- so hands off), I'm a bit of a dunce at HTML code.
However, I'm a super Googler (and I, in turn, have a shirt from my husband that says "Sometimes When I'm Alone, I Google Myself"). Searching the Web, I found mama Jessica's site and her intro to making a badge for your site. So I hooked myself up, and you can too . . . or you can just add my badge to your site!
Copy the button or copy the code and paste on your own: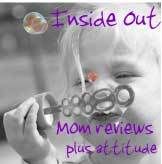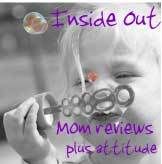 If you post the badge and send me the link, you get an automatic entry into next week's giveaway – before everyone else! So come on and link – I promise it's a good one!